Join us for our 2023 Founders Day of Giving!
Founders Day of Giving 2023 begins in
00

days

:

00

hours

:

00

mins

:

00

secs
About Founders Day of Giving 2023
About Founders Day of Giving 2023
Glenville State University's annual Founders Day of Giving will be held throughout the week of February 13, culminating on our actual Founders Day, Sunday, February 19. The giving campaign will focus on raising money for areas of need on campus such as academics, athletics, scholarships, campus improvements, and more.
We hope all alumni, faculty, staff, students, and friends will come together to make this our biggest Day of Giving yet!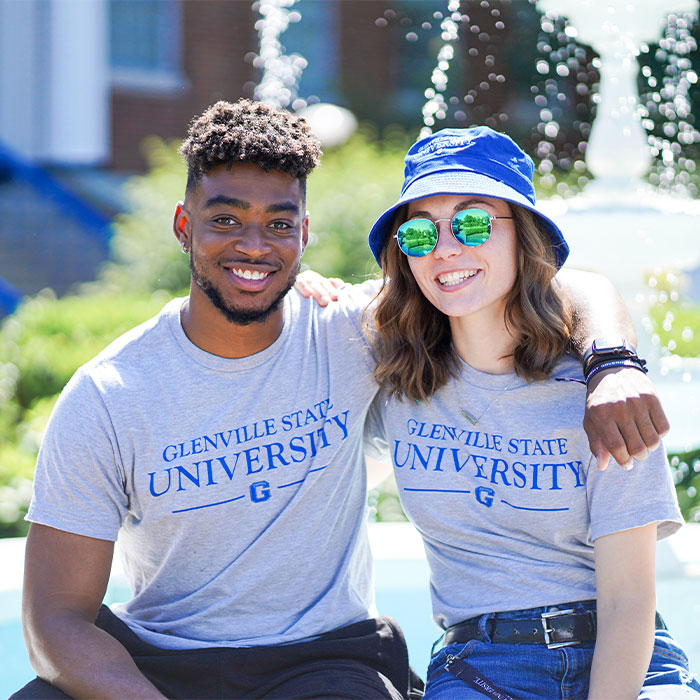 Help Restore the Clocktower!
Help Restore The Clocktower!
Glenville State's famous clock tower has been around nearly as long as the institution has existed and it is an essential part of the campus.
Unfortunately, the clockworks and chime system have fallen into disrepair and need to be replaced. As a result, the iconic songs are no longer emanating from the tower at noontime and at various points throughout the day. We need your help to restore this vital part of our campus. Give to our Clocktower Renovation Project to help restore this important part of the Lighthouse on the Hill.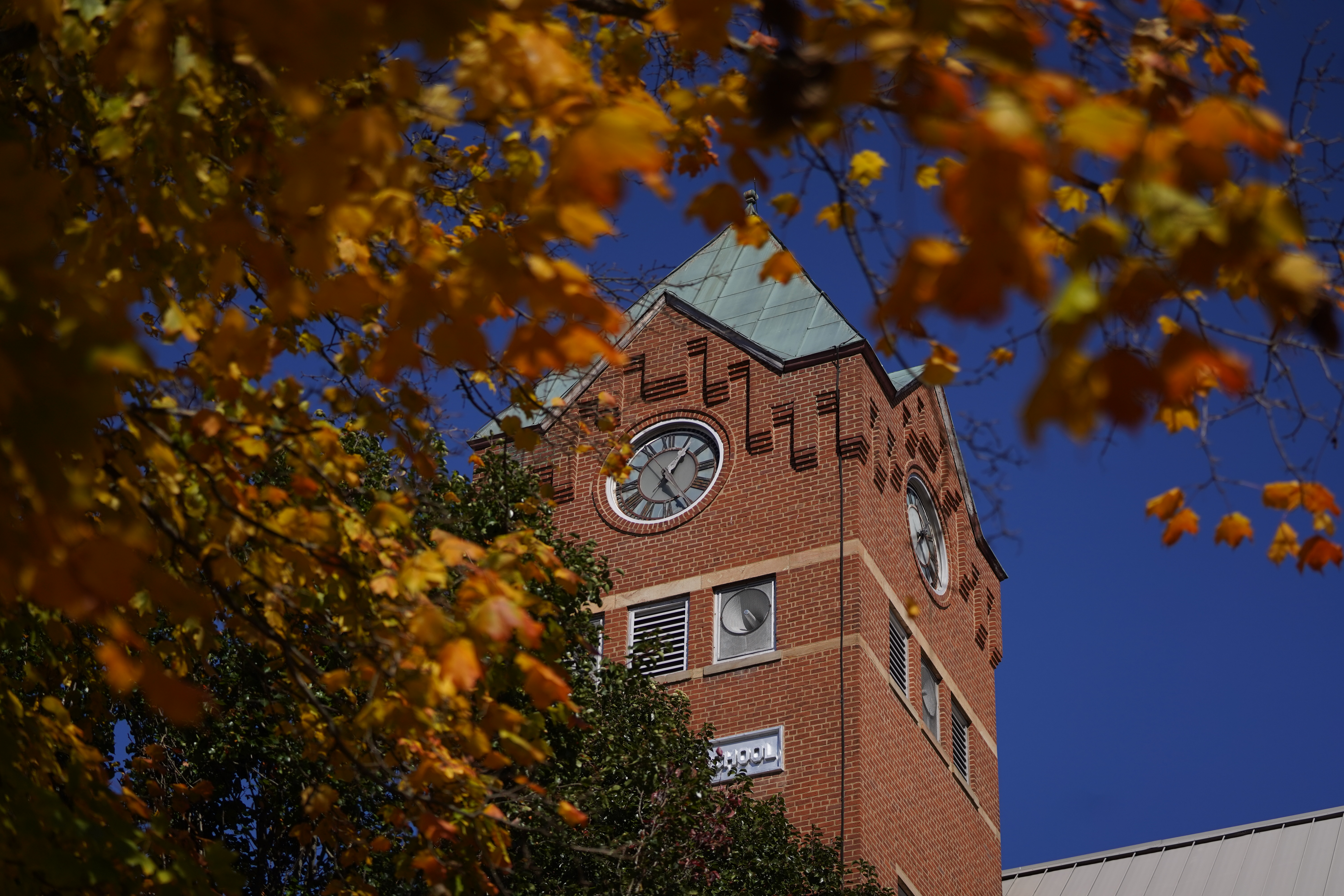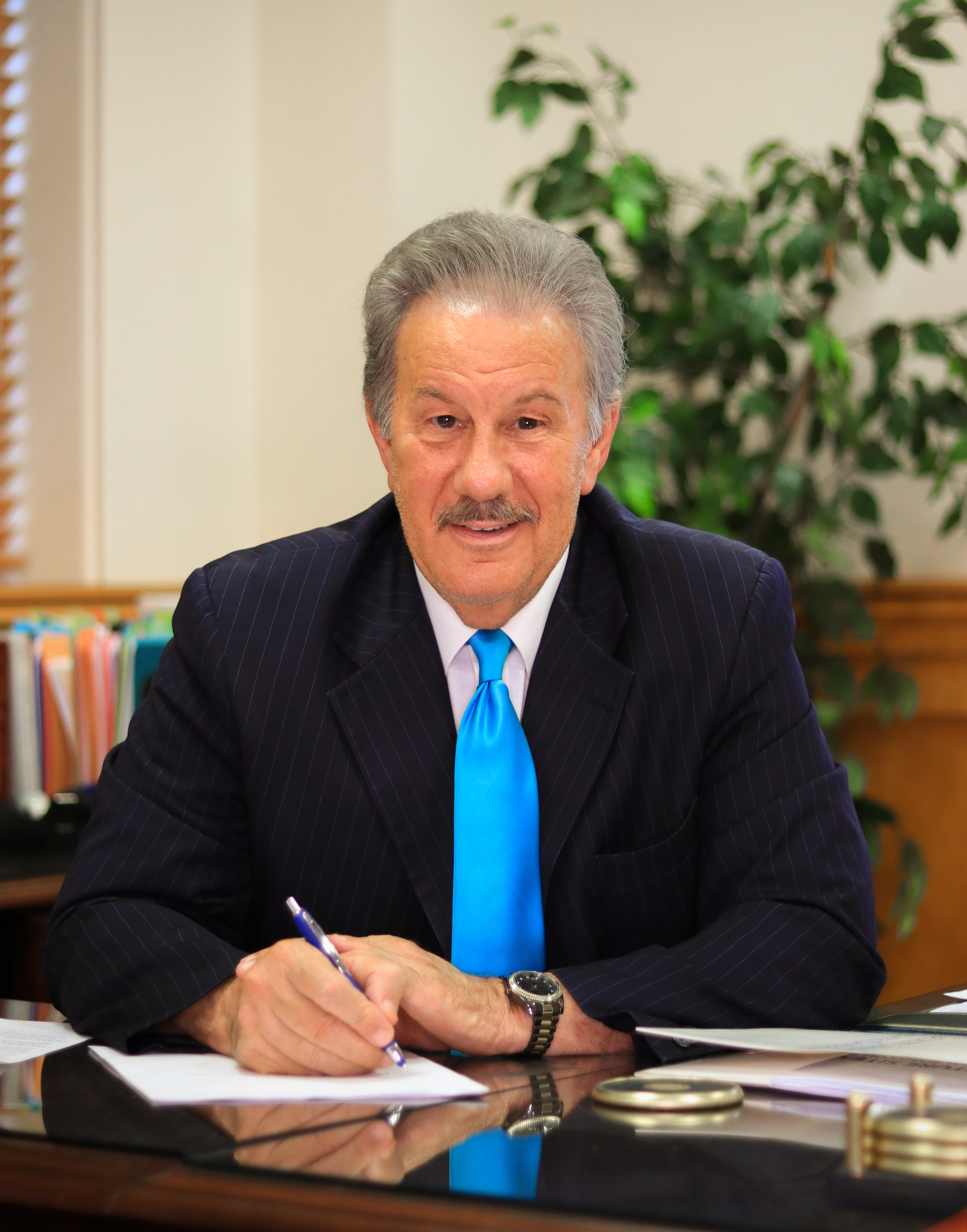 Message from the President
You - the members of our Pioneer Family - are supportive, generous, and give back to Glenville State in so many ways. As we celebrate 151 years of Glenville State University, we anticipate that 2023 will be another record Day of Giving and we are excited to see that success! The Day of Giving not only provides us with an opportunity to support and impact students, but also allows us to recognize our supporters for all of their work.
Let us celebrate our past and continue shaping the future of Glenville State University with this momentous fundraising event. And remember that every donation, no matter the amount, makes a difference.
Go Pioneers!
Dr. Mark A. Manchin, President